Hotel
Charmingly furnished rooms
Make yourself at home...
We would like to convey this feeling of well-being to you in the Rosenbusch.
Whether you are or not:
are just passing through,
have a business meeting nearby or
would like to spend a few days in our relaxing region.
We offer you the ideal place to stay overnight, relax and enjoy.
Our house disposes of
15 double rooms (in five different sizes) and 6 single rooms.
The reception desk is open every day from 2pm to 9pm.
Arrival: from 14.30 – 20.00 hrs; departure: until 11.00 hrs.
Deviations from arrival and/or departure possible by agreement.
The rooms can be booked with breakfast, half board or our group, cuddle weekend and package arrangements and have flat screen TV, shower/bath tub, toilet, hairdryer, partly balcony/terrace/mini-bar. All rooms are equipped with our free W-LAN.
"Take your time to dream, it's the way to the stars!"
After a relaxing night, start the day with our varied breakfast buffet. There you will find everything your heart desires. Freshly baked rolls from the local baker, scrambled eggs, freshly brewed coffee, tea, fruit, various sausage and cheese specialities, homemade jam and much more.
Our breakfast times are from 7.30 am to 9.30 am. Early risers are welcome from 6.30 am.
Talk to us about it.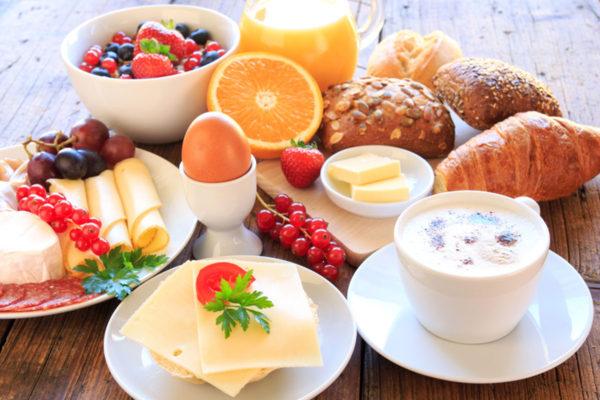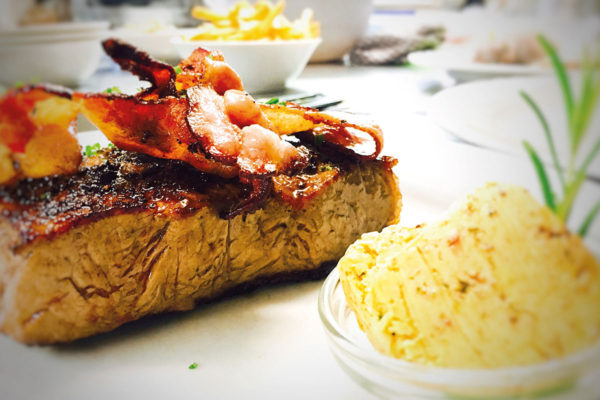 Hungry to bed?
Don't even think about it!
Our restaurant with Franconian, honest cuisine is open 7 days a week.
Make sure to reserve a nice spot.
To whet your appetite, take a look at our menu.
The question of parking lots….
is always provided.
Yes, it's true. Sometimes things are tight here. Our hotel is not in the middle of the main road. But for 90 years in a quiet residential area, on the steps to Engelberg Monastery. Name's Will. The streets here are a bit narrower and end at the steps of the monastery, in a cul-de-sac. Clear advantage for your night's sleep.
At the house we have 10 parking spaces, two garages and two parking spaces. You can also park in the parallel streets "Schafgasse" and "Langgasse" or in the designated, new, public car park in "Miltenberger Straße" (200 metres away). If you have any questions, please do not hesitate to contact us.
For guests with a bicycle – of course we also have space for your bike.