We are fans of our employees - become one too!
What makes a great team? When the guest was satisfied with the service?
Or is it much more than that? We think it's a big whole!
We try to make sure that our employees see us less as bosses and more as business partners. Because through them the rose bush is only what it is.
A place to feel good. A place where there's still a real smile.
A smile from our employees of housekeeping, kitchen or service always reaches the eyes and is meant honestly.
We have satisfied employees and the guest feels that! And he should feel that too!
This is already part of the home-feeling, which we would like to convey to you.
They should feel comfortable in the distance and not be strangers.
As we are so enthusiastic about our team, we go one step further. Of course, each and every one of you is worth introducing. Our flair is as colourful as the characters.
See for yourself!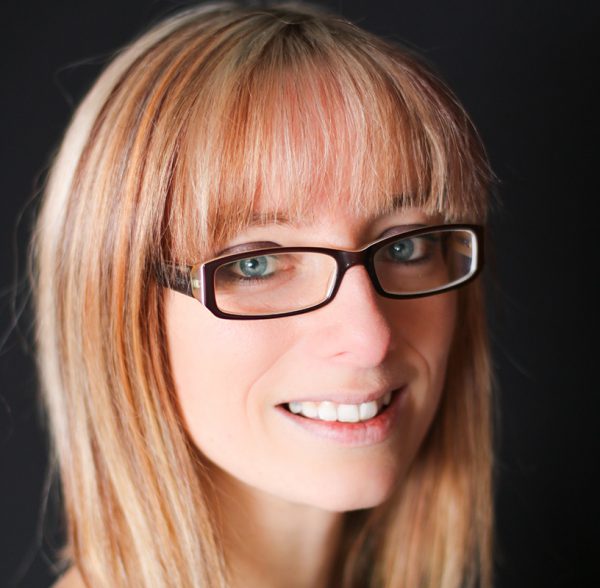 Diana
Super-Mama and Mrs. Professional
Area of responsibility: reception and service
She's a professional in her field.
Maintains an overview even in hectic situations and you can always rely on it.
Everyone likes to work with her.
With her straightforward manner, she creates a good mood in the team.
Diana, it's good to have you back!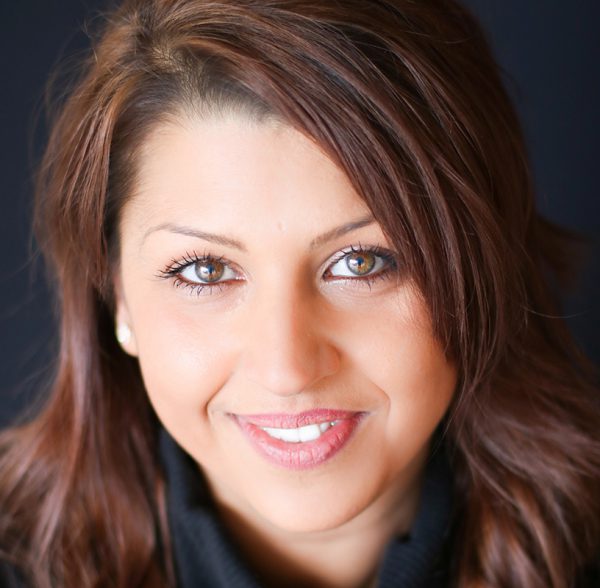 Ismi
quick as lightning and sugar-sweet
Area of responsibility: kitchen fee and housekeeping
Bella Donna. No Ismi is not Italian but Greek. And it's not really her name. Only the accounting department knows your real name? But what we know is their passion for work. Her temperament. Your ability to do everything at once. She's got the boys in the kitchen well under control.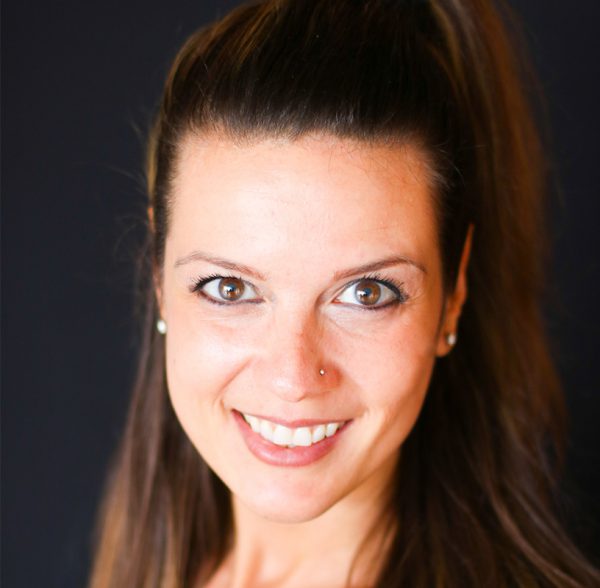 Melanie
loving mommy, the sun in your heart
Area of responsibility: Mistress of the laundry mountains, housekeeping
Also Melanie is probably mainly with us because she is now a part of the family. We are very happy about this. She's always in a good mood. No job too much for her. She's honest, and she never takes it too seriously. She listens well and gives great advice. Their healthy lifestyle is contagious and inspires us in our daily hotel life.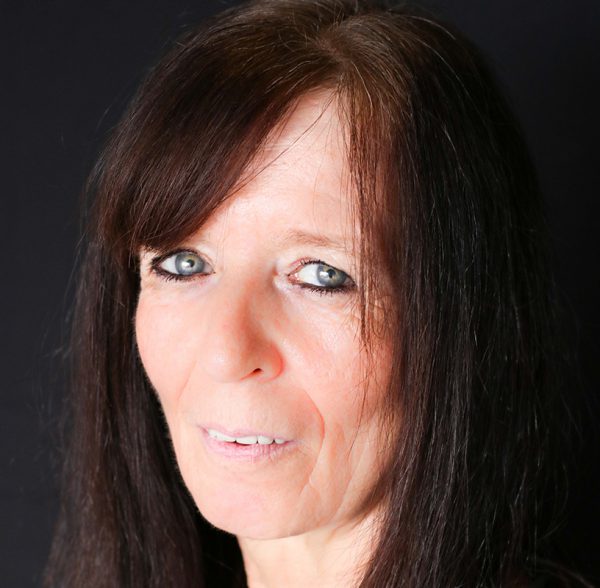 Michaela
Large family leader, kind soul
Area of responsibility: Housekeeping and laundry service
Michaela enriches us Rosenbuschler with her untiring energy. Helpful, fast and always on the spot. In addition still good-natured and always in the best mood. That's how we know and love them.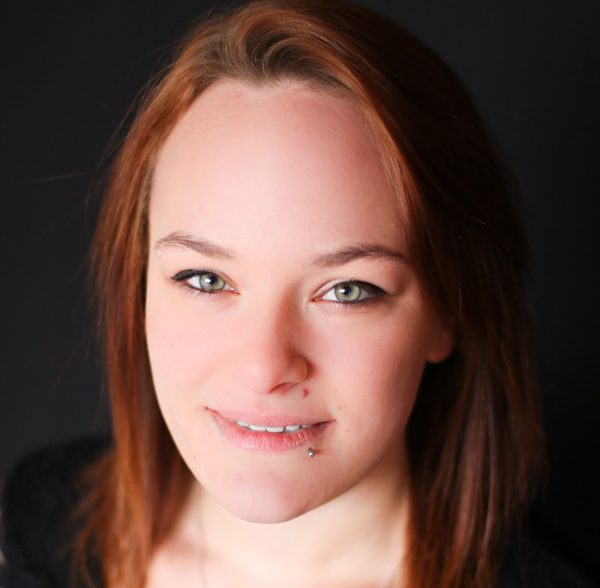 Jasmin
youngwoman
Area of responsibility: Housekeeping
Jasmine is very calm and reserved.
We're just getting to know each other.
Soon more…?
Family Stich
THE 4TH GENERATION IN THE ROSENBUSCH
We are different and that is a good thing. In this way we complement each other perfectly.
The two boys divide up their tasks in the kitchen. Everyone has their own jurisdiction.
In the hotel Marco is the one you call when something goes wrong. He builds, saws and makes what he wants.
André, on the other hand, is the right person to talk to when it comes to staff issues such as duty rosters and so on. He has a close look at our figures.
Nicole complements the duo with her creative ideas and everything about organization.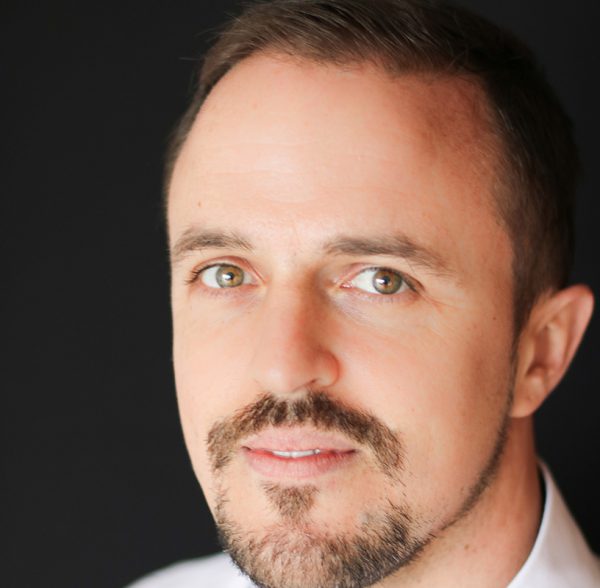 André Stich
Boss and commercial head
He is a master of numbers, a passionate chef and always has an open ear for his employees.
Private: he is a sports enthusiast. His daughter Alisa helps him prepare breakfast at the hotel on the weekend.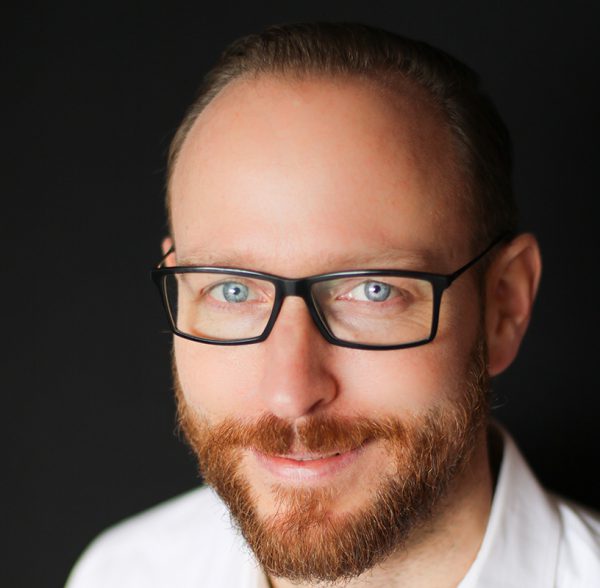 Marco Stich
Chef and technophile boss
He can repair everything, whether PC, kitchen appliances, bicycles…
The restaurant owes the delicious salad buffet to him.
Privates: He is very popular because of his calm manner. At home, his two sons Diego and Tim keep him busy.
Nicole Stich
better half of André
Thanks to you, the hotel will be at its best in any season of the year. She sees only the good in every human being. It is thanks to her that we have a good team climate. Her motto: Do everything at the same time.