We are fans of our employees - become one too!
What makes a great team? When the guest was satisfied with the service?
Or is it much more than that? We think it's a big whole!
We try to make sure that our employees see us less as bosses and more as business partners. Because through them the rose bush is only what it is.
A place to feel good. A place where there's still a real smile.
A smile from our employees of housekeeping, kitchen or service always reaches the eyes and is meant honestly.
We have satisfied employees and the guest feels that! And he should feel that too!
This is already part of the home-feeling, which we would like to convey to you.
They should feel comfortable in the distance and not be strangers.
See for yourself!
Family Stich
THE 4TH GENERATION IN THE ROSENBUSCH
We are different and that is a good thing. In this way we complement each other perfectly.
The two boys divide up their tasks in the kitchen. Everyone has their own jurisdiction.
In the hotel Marco is the one you call when something goes wrong. He builds, saws and makes what he wants.
André, on the other hand, is the right person to talk to when it comes to staff issues such as duty rosters and so on. He has a close look at our figures.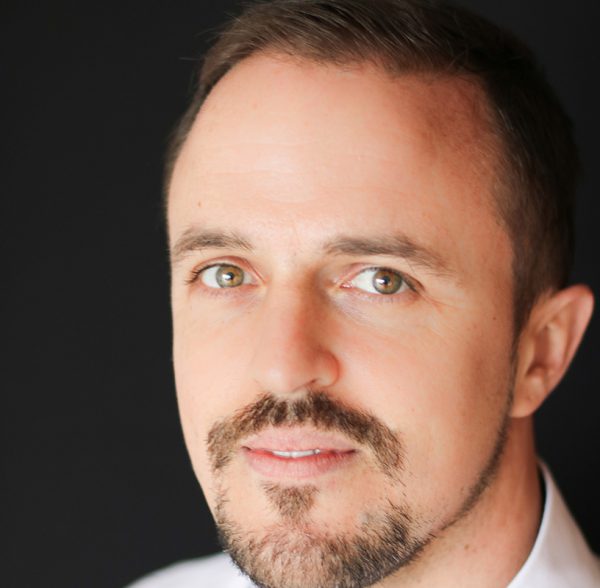 André Stich
Boss and commercial head
He is a master of numbers, a passionate chef and always has an open ear for his employees.
Private: he is a sports enthusiast. His daughter Alisa helps him prepare breakfast at the hotel on the weekend.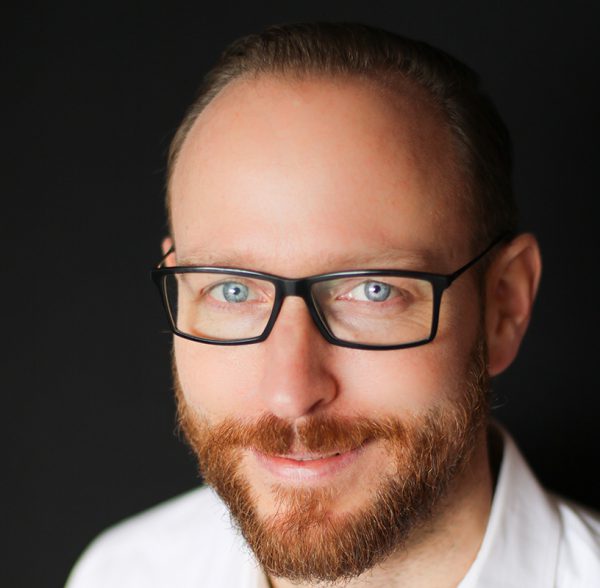 Marco Stich
Chef and technophile boss
He can repair everything, whether PC, kitchen appliances, bicycles…
The restaurant owes the delicious salad buffet to him.
Privates: He is very popular because of his calm manner. At home, his son Tim keep him busy.