ENJOYMENT AND CULTURE
Places of interest and tips
Relax, experience, enjoy
On this page we have collected interesting links about our region.
In our blog we inform you about current leisure activities like wine festivals,
Popular festivals, Christmas markets, events, etc.
Upon arrival, our hotel guests receive all the information in brochure form.
Hiking map, bike map and much more.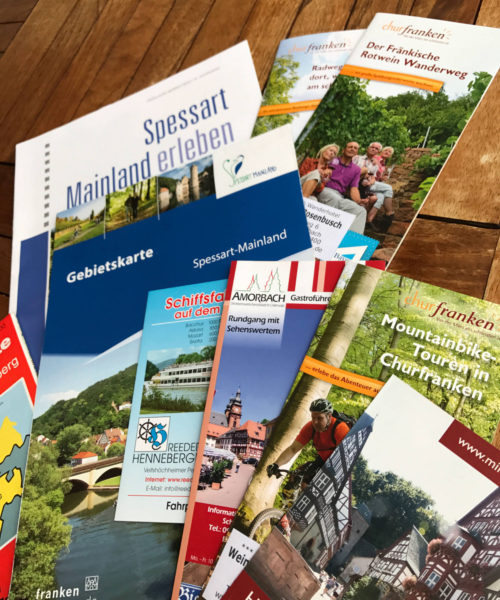 Explore our region!